If you have a huge scarf at home or are thinking of getting one for this Fall/Autumn/Winter season but are wondering how you might wear it other than around your neck then you need to check out these videos! Huge scarves are extremely multifunctional not to mention plain fun to wear around your neck when the weather gets cooler! 
These are some fun ways to wear a sarong or huge scarf and you will soon realize why you simply cannot live without your very own sarong.
So- checkout my Etsy shop wear you will find some in my Huge Scarf Selection. Like this peacock one!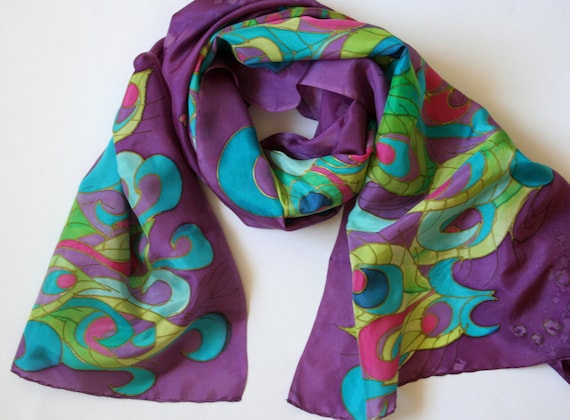 Or how about a blue one or a red one?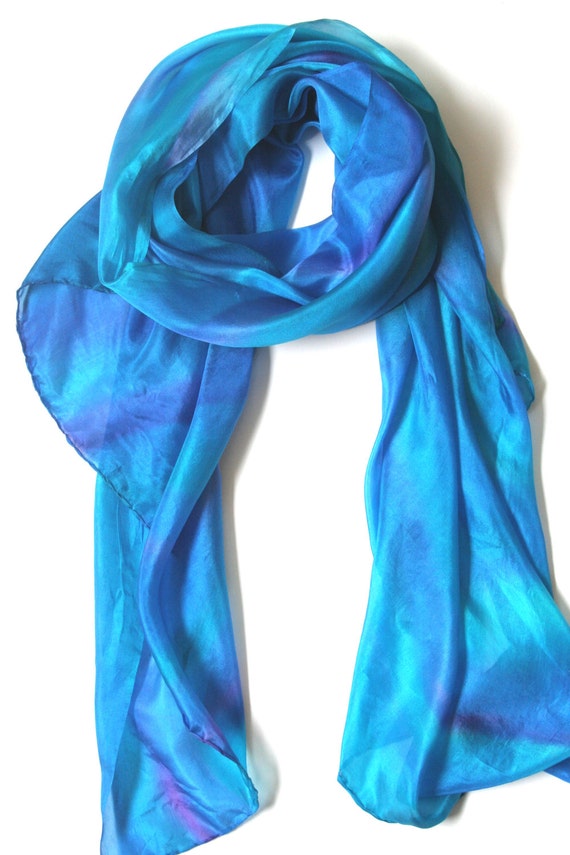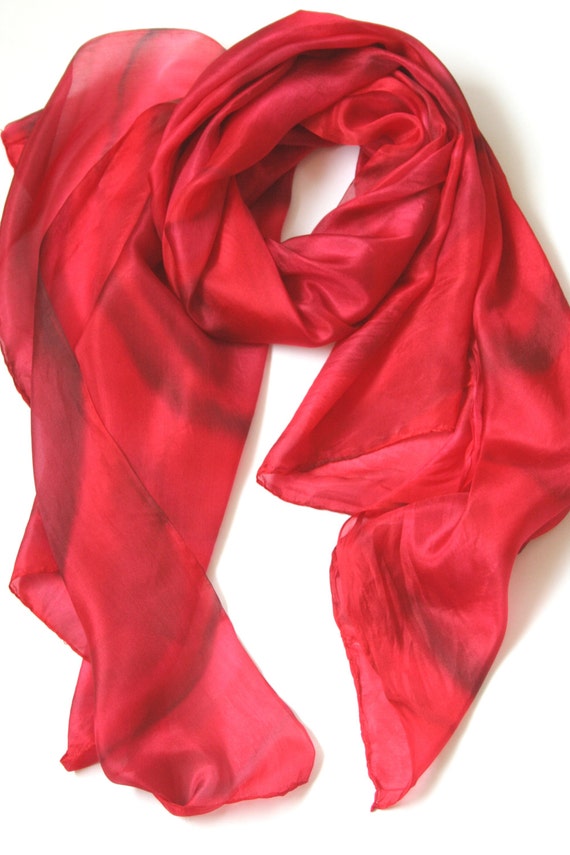 And if you don't see one in the color you want- then write me a message and I will paint one for you in your tones! 
Happy sarong wearing!